Journal #1 - Southern Italy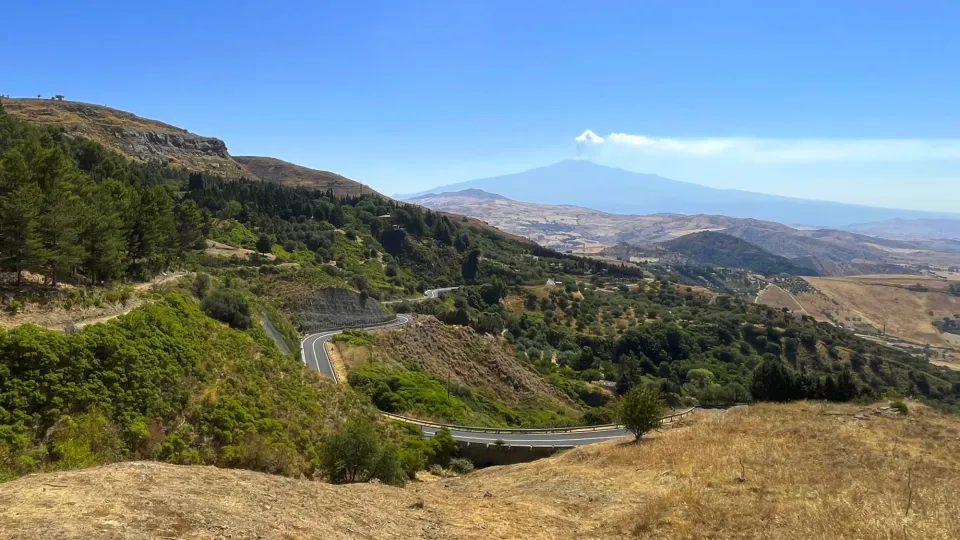 Ciao from Italy!
We have begun our adventures and could not have picked a more exciting place to start. Southern Italy was everything we expected it to be. We have enjoyed breaking in our passports and living out of our backpacks here. Despite all of our planning, we still over-stuffed our bags. We will have to shed some layers soon (too many shirts, a bulky sweater needs to be replaced with a sleeker option, etc.). Plus, we still haven't solved our shoe problem yet. Currently, I'm walking on cheap sandals that will be dead by the end of country number one, while Mr.Wanderer's sandals give him blisters. So our sneakers are good to go but our everyday-walking shoes require an upgrade.
It is a good thing that the sneakers work because we found a cute gym about fifteen minutes from our Airbnb with one slight drawback – there is no air conditioner. Now I don't know if you've ever visited the Mediterranean in the middle of July, but it is HOT. So there has been a lot of sweating going on. But one thing we do not have to sweat about is the food and water. Firstly we can drink the water in Italy, and not only the tap water but also the water from the numerous free water fountains stationed all around the city for your convenience. We had no fear of dehydration here.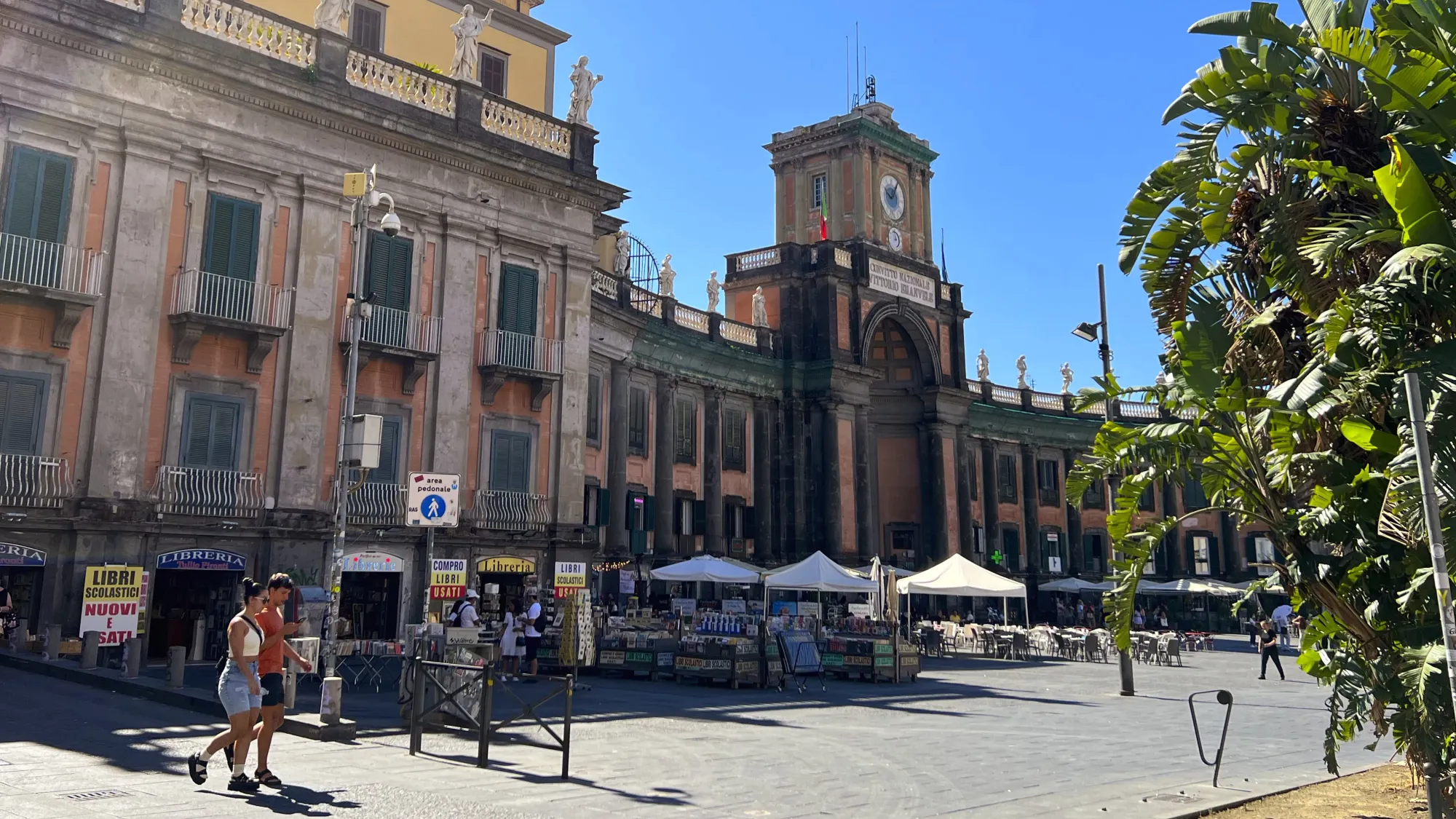 Then there is the food. We ate pizza, pasta, and gelato every single day in Italy. And the advantage of being in southern Italy is that it was not over-priced. One day I bought two whole pies for ten euros. Not to say that other countries can not serve pizza. The best USA pizza up against the best Italian pizza might be a fair competition. Nevertheless, the average Neapolitan pizza is leaps and bounds ahead of anything you might find on average in any other country. And it is reasonably priced. We loved every bite of it – and if you want to read more check out our Gastronomy report!
We had the luxury of staying in Southern Italy for about a month which allowed us to check out: Naples, Amalfi, the "heel" and "toe" of the boot, and take a full tour of Sicily. So we got a flavor for the whole region (and it was lovely). Each stop was more charming than the next. Plus, the density of UNESCO World Heritage sites alone should give you a reason to visit. We will admit though that of all the places we visited in Southern Italy, Naples was the most in need of a face-lift. The graffiti and dirt gave the impression of it being much more run-down than what we experienced. So do not let the façade fool you there are some real gems inside and a lot of good food.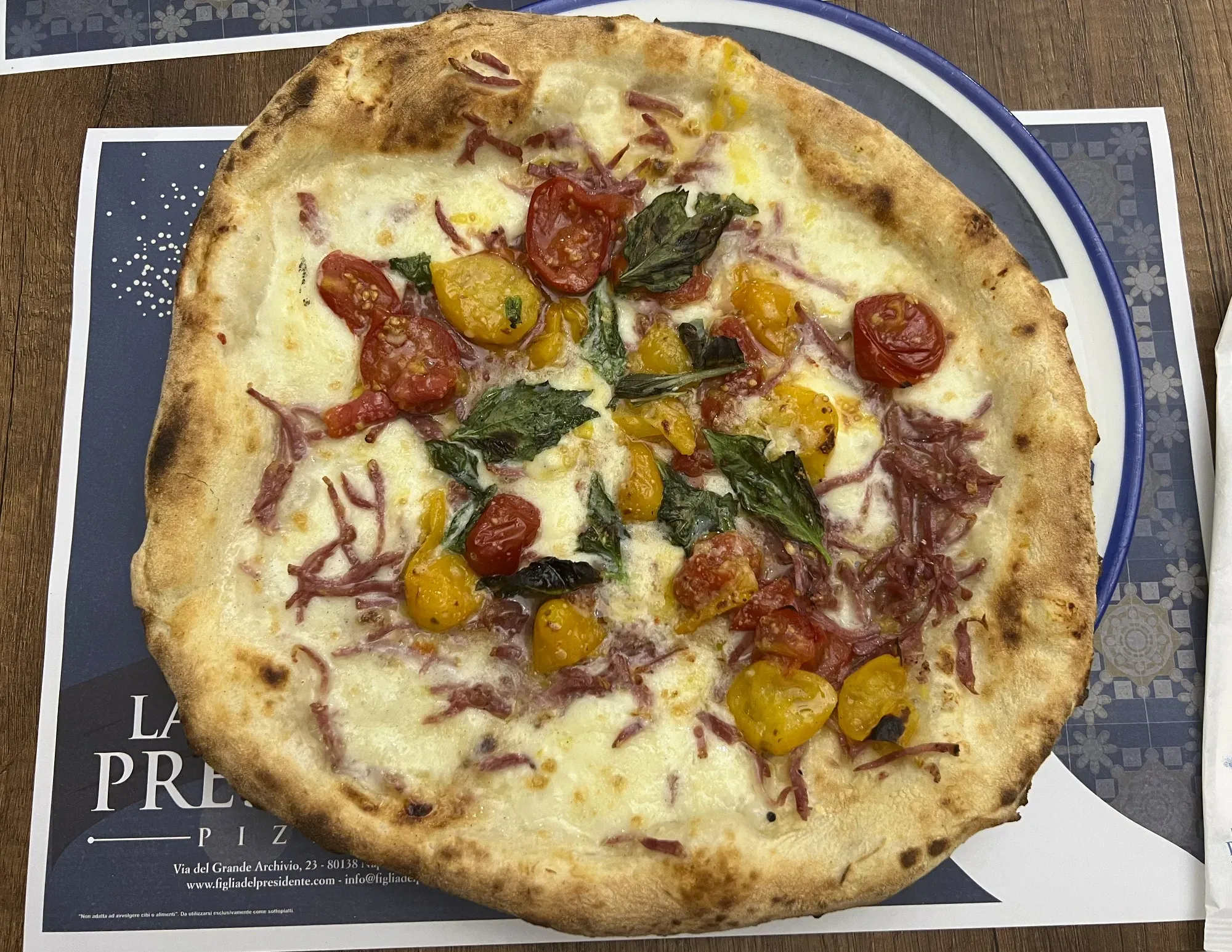 The biggest surprise for us was in Lecce. We learned that this is a popular vacation destination for Italians, but we (not being Italian) had never been exposed to it before. It is a quaint town with an adorable historic center - lots of beautiful architecture, ruins, and a church every ten meters. And it is here that vacationers will call their home base while they venture out to a different beach within the region every day before returning to the cute city for the evening nightlife and delicious eats. If you are looking for an Italian-beach get-away, Lecce is worth considering.
The highlight of our time in Southern Italy would have to be in Central Sicily. We visited the hometown of some of our ancestors in a town that probably had not seen a tourist in over a decade. I say this because when we parked our car two local boys came up to our family and asked why we were there. They then called their brother and gave us a personalized tour around town. They showed us many of the churches, the spots the Normans had built when they ruled Sicily, and told us stories about their neighbors. The boys got to practice their English and even called the Priest for us. He met us at the church and pulled out the birth records for us to check. It was adorable. They were so kind and welcoming. It was one of those experiences you read about other people having but can never plan for. We loved meeting those sweet boys and could not be more appreciative of their hospitality.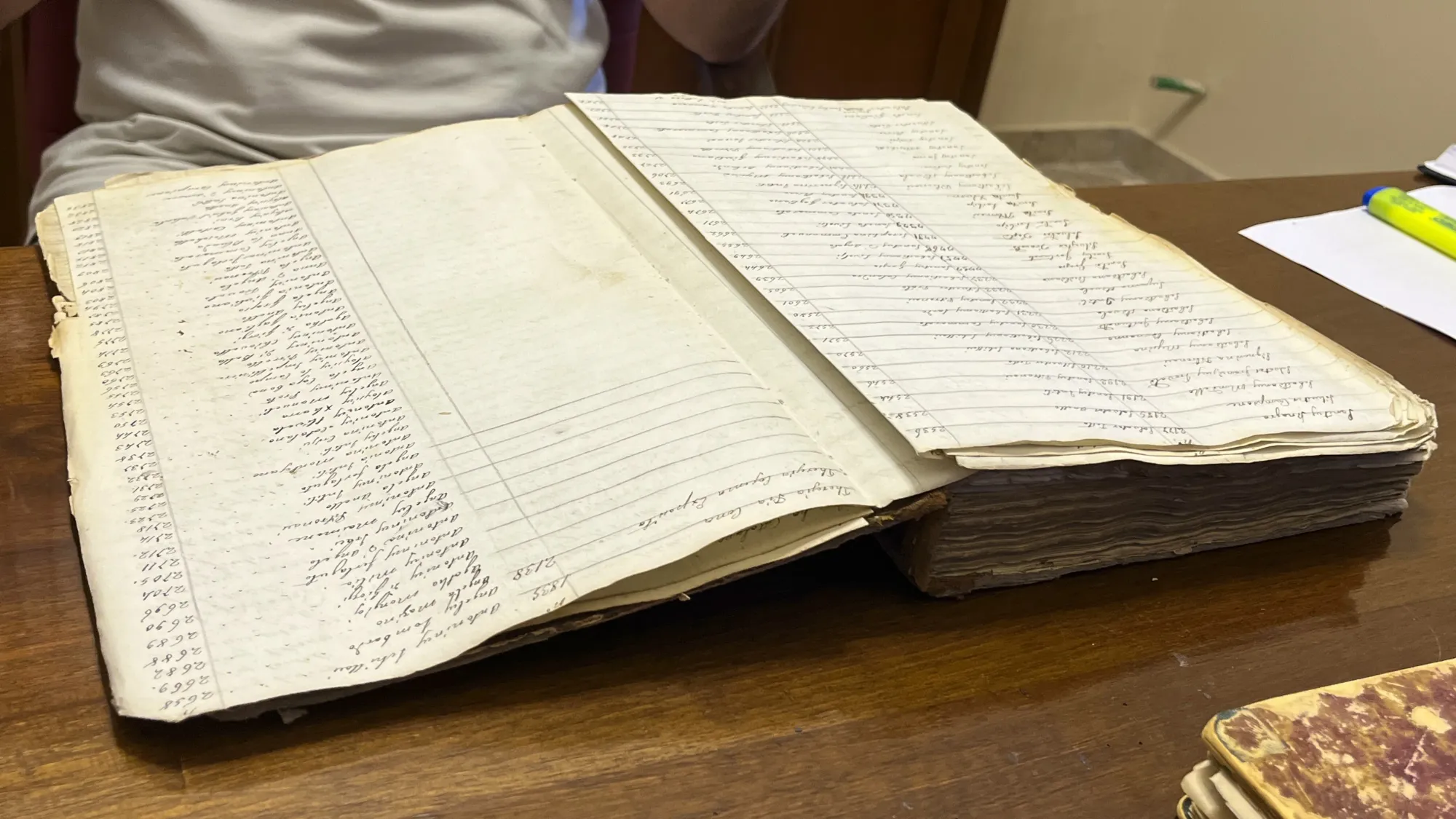 All in all, our adventures are off to a great start. The work-life balance of east coast US hours with Italy means we have most of the day to ourselves then we work from the afternoon into the evening, which might actually be our preferred schedule. We have the daylight to sight-see and the nighttime to plug into work. We will see if this schedule wears on us, but for now, the balance has been great.
Southern Italy has been a wonderful introduction to this crazy new phase of life. We're packing our bags any guesses about where we're off to next? Hint: Its mascot is the she-wolf!