Journal #24 - And So The Adventure Continues - Year One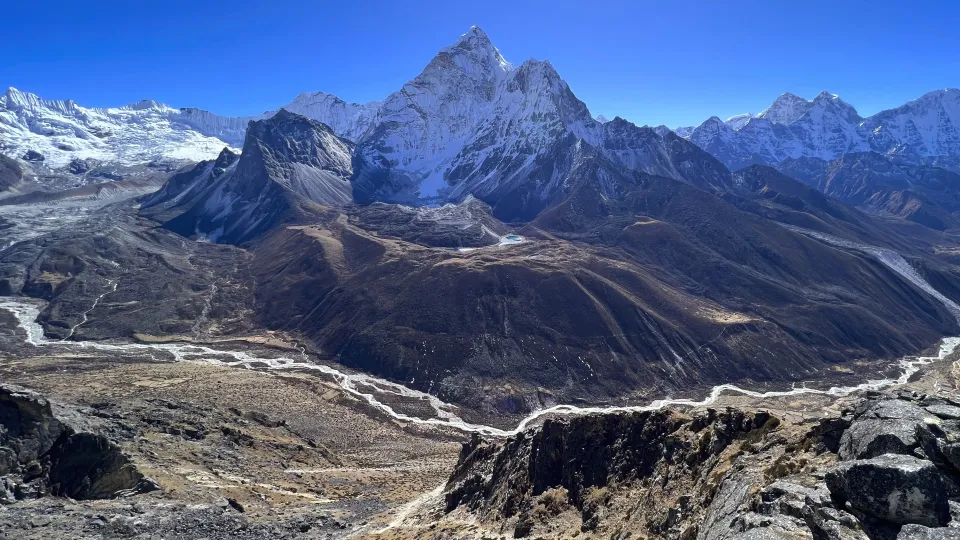 I rest on the terry cloth towel in the back of a stuffy taxi with no air conditioning in sweaty heat and watch the cars around us kicking up dirt. The blue silhouettes of mountains pass us by. We are traveling between cities, as we have on many occasions this past year. Faceless bus, train, and plane operators have carried us from one adventure to the next. So it is only fitting that as I rest here, with my arms held two inches away from my body to avoid trapping heat, I ponder what our life on the road has looked like.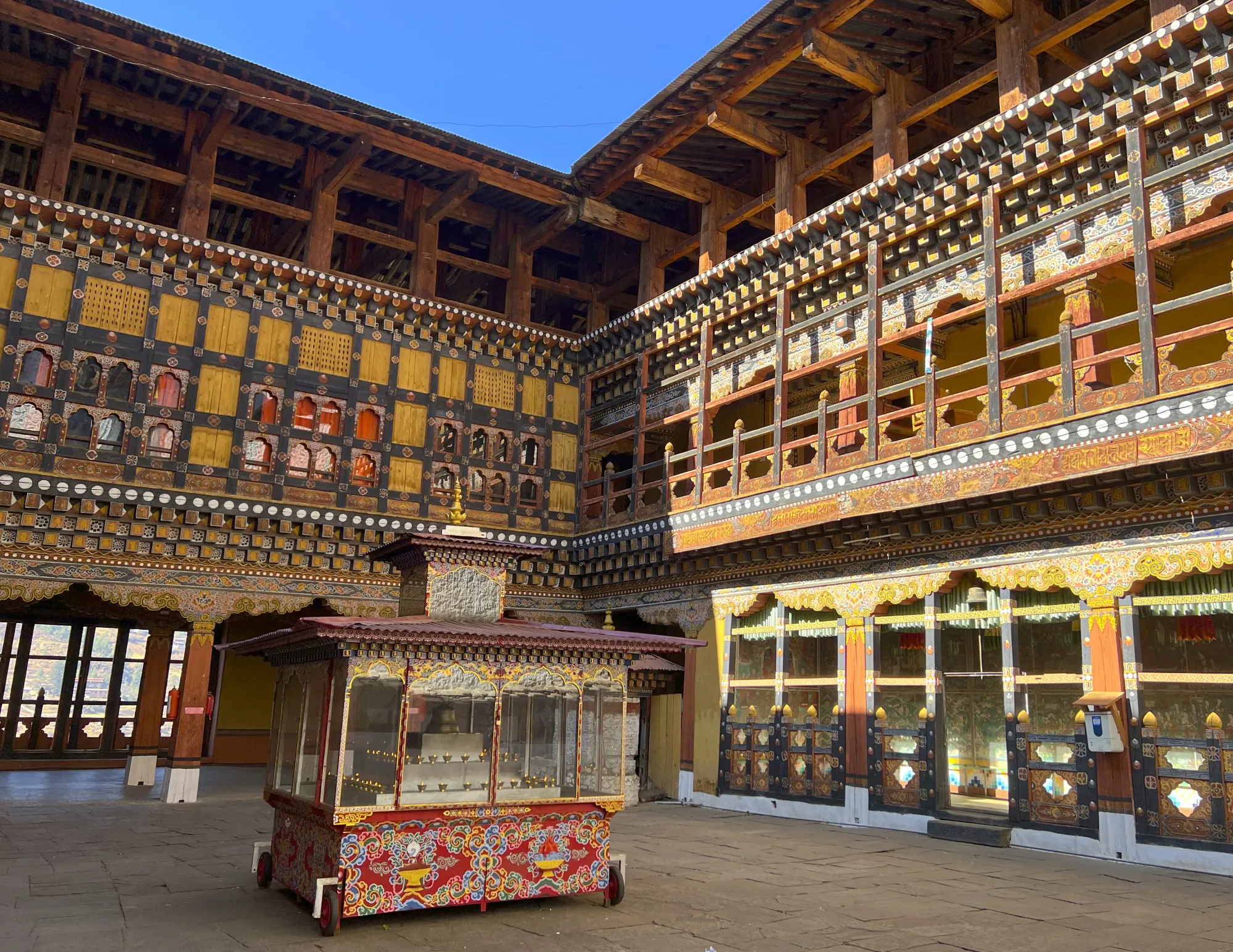 July officially marked our one-year milestone. For the past twelve months, we have been away from our home, family, and friends - and time has been rather fickle. It feels, on the one hand, like we just left a single month ago. We headed to the plane with our bags freshly packed and years' worth of plans laid out ahead of us. While on the other hand, I mentioned offhand to Mr. Wanderer how terrible our internet was in a hotel we stayed at in November, and both of us actually chuckled (out loud), at how impossibly far away that experience feels. That spotty connection could have been four years ago, rather than just eight short months.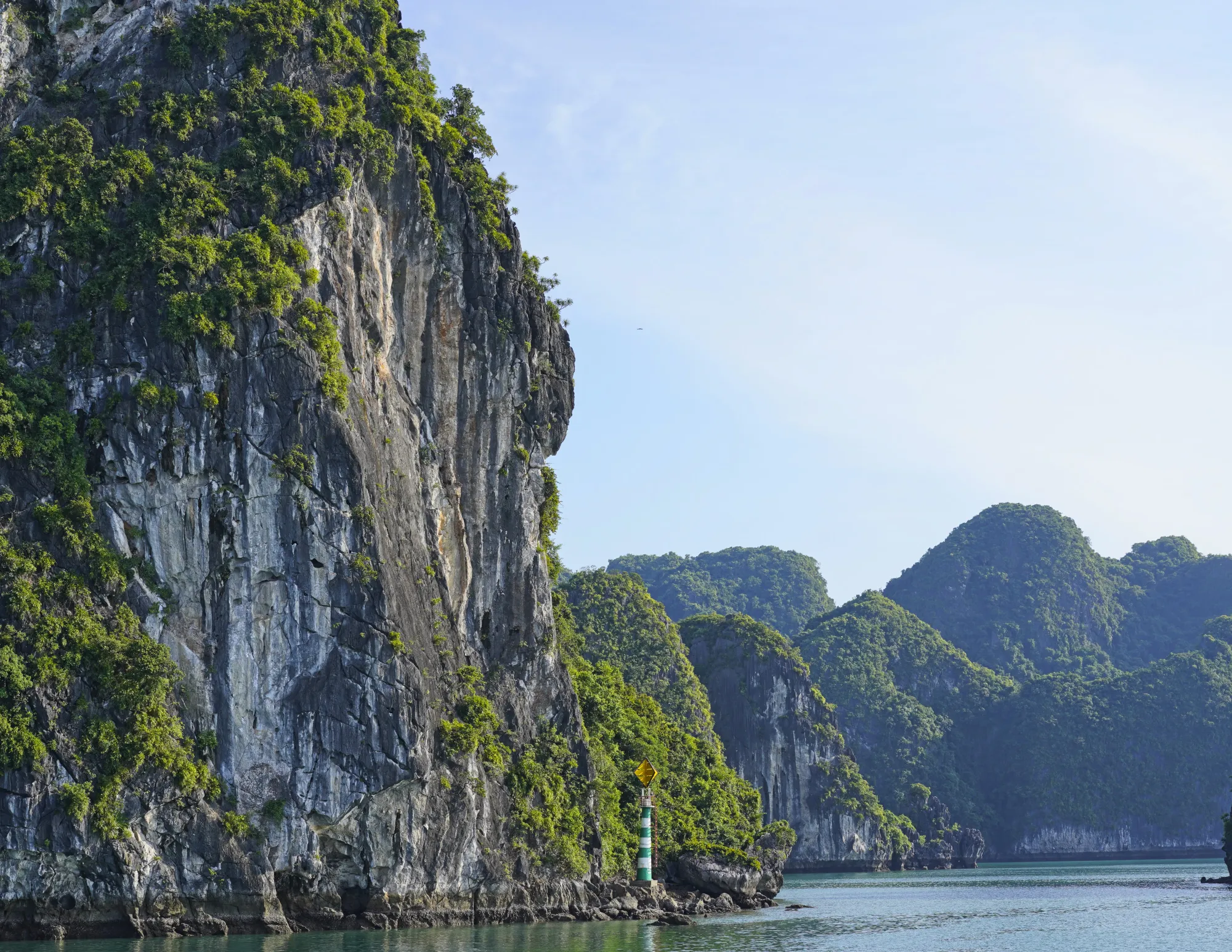 This last year it has been our honor to visiting massive ancient ruins such as Angkor Wat and the Karnak Temple. We have learned more than we expected from museums across the globe about old monarchies, modern governments, and mistreated populations – and seen artifacts galore. Mr. Wanderer's research and insistence on sticking to The List has allowed us to eat dishes we never would have found without preparation. This let us consume food from cuisines I did not even know existed, some that are increasing in popularity, and others still that are fading from the collective human memory.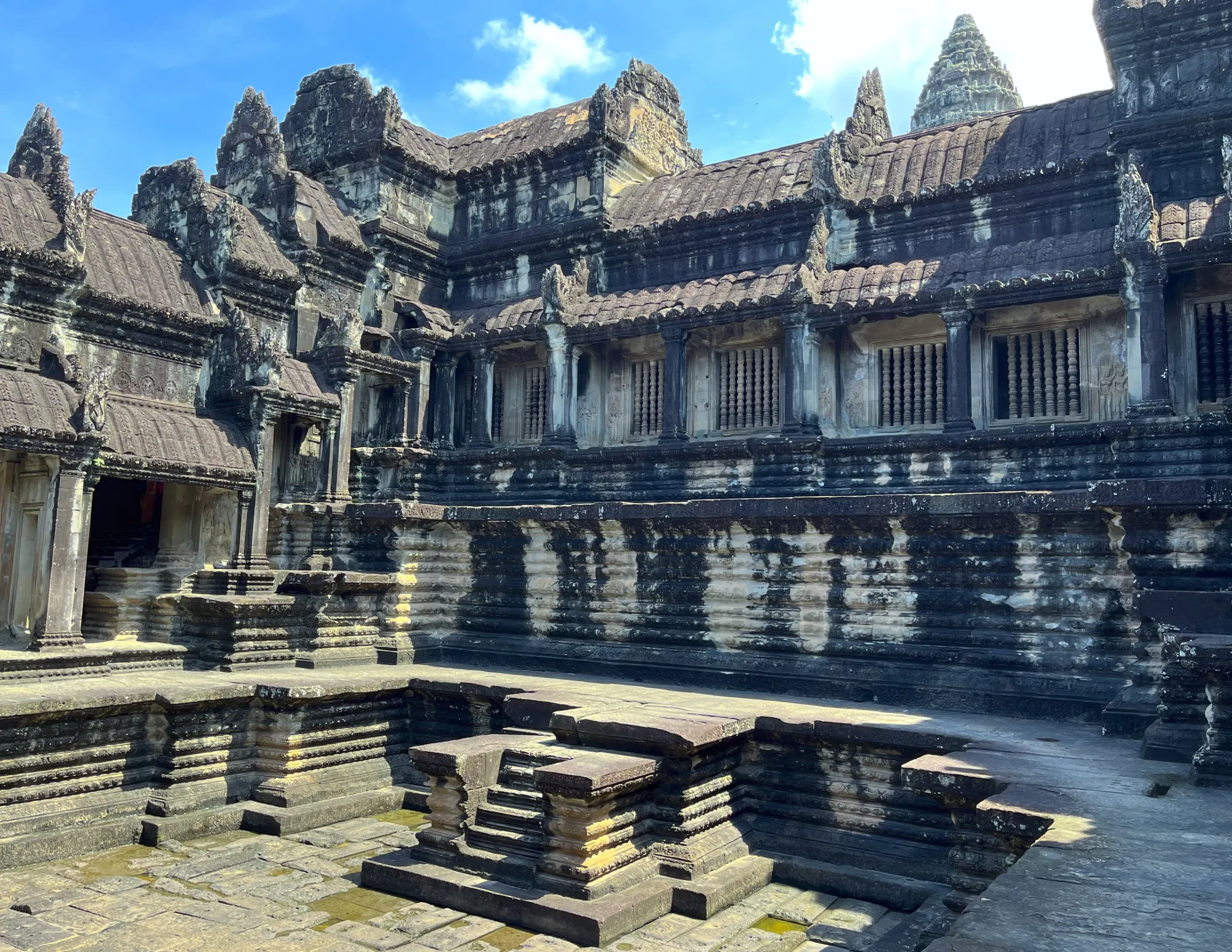 Our first year has been packed with twenty-seven countries, and we have rested our heads in almost three times as many unique places. We have slept in hotels, hostels, homestays, and short-term apartment rentals - even on the floor more than once. That is an oft-asked question by our loved ones back home, "Do you miss having your own bed?" The honest answer is No (usually) - the nights with rats or bed bugs are the ones I would rather forget about. Those critters, even if the instances have been sparse, did make me strongly consider packing up and quitting right there.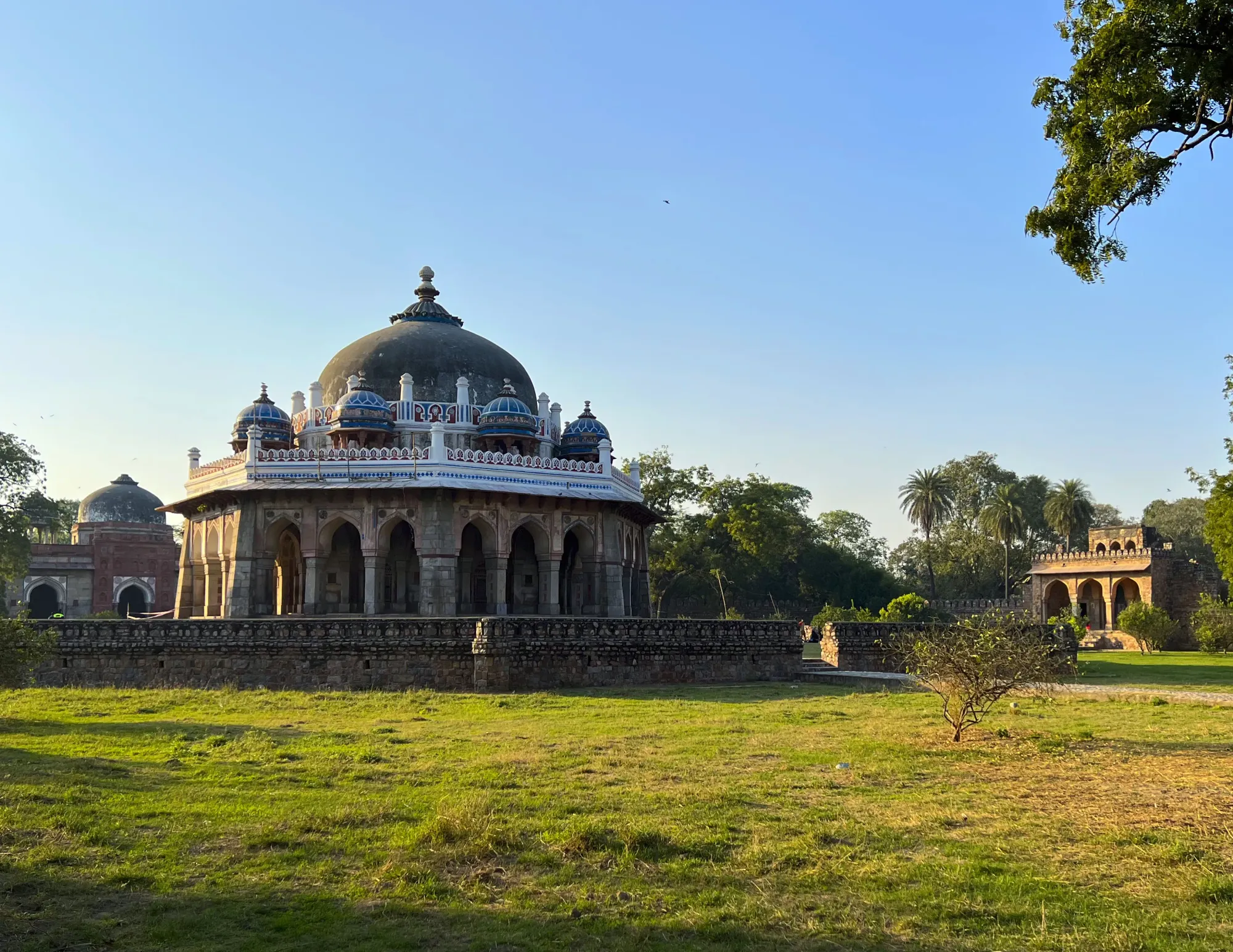 When we are not working or sightseeing, we have also been trying to prioritize consuming media from each nation we visit. This is designed to help us experience a more holistic view of the culture. We spend our stay in each nation listening to music from artists raised in and/or singing that country's national language. We are reading a book written by an author from and about an event in each country's history. And, when possible, we are trying to watch movies from or about the country we are in. While we have not been the most consistent, this has been great fun. It has helped us humanize our interactions and personalize the monuments and critical locations we visit.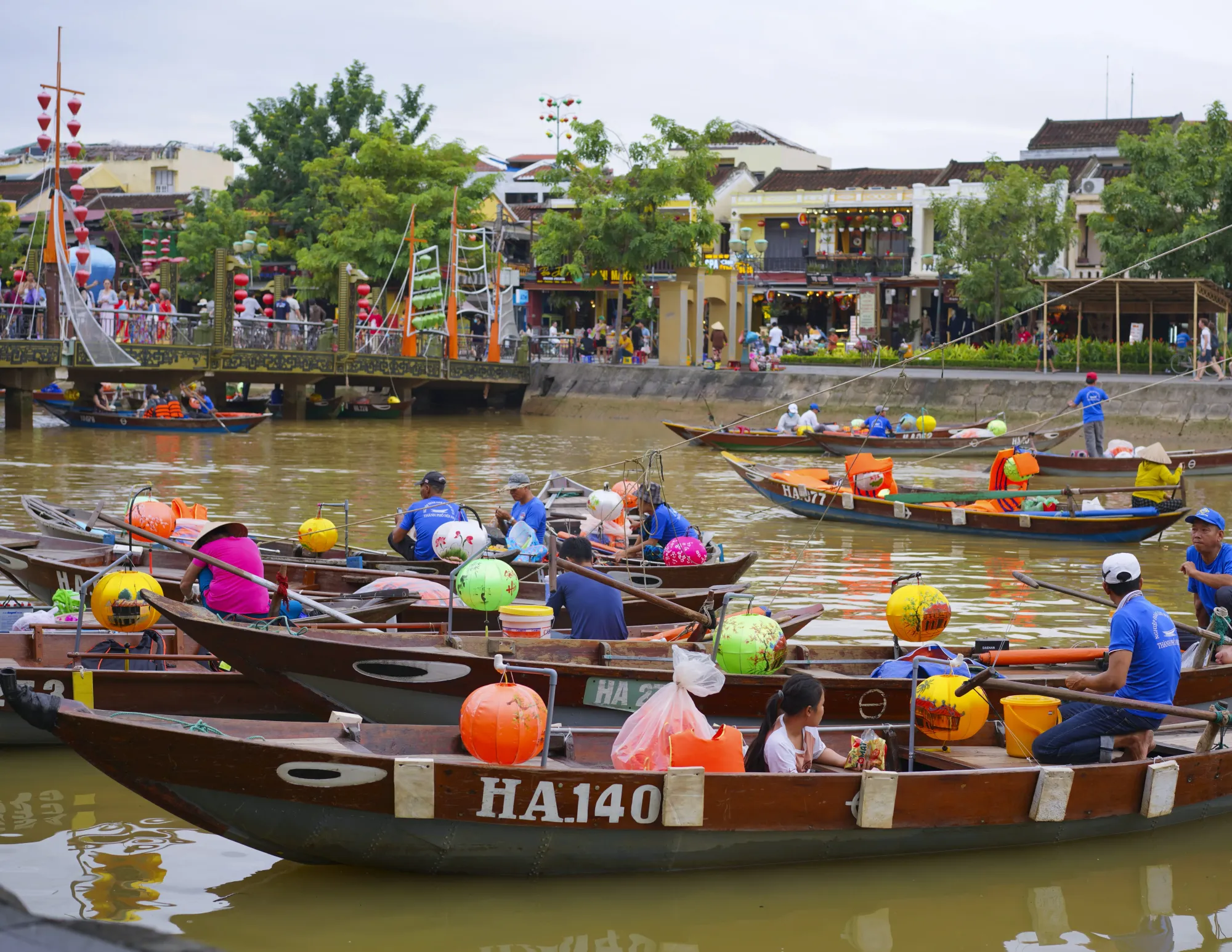 Each new country has shown us its unique character. Some hold on to their medieval roots, while others feel futuristic with shiny glass. We have learned to have a great deal of appreciation for easy-to-maneuver public transportation and friendly strangers. We dove head-first into learning about what creates a sense of place, discovered a new vocabulary of hand gestures, and have found ways to laugh about each new turn or bump in the road.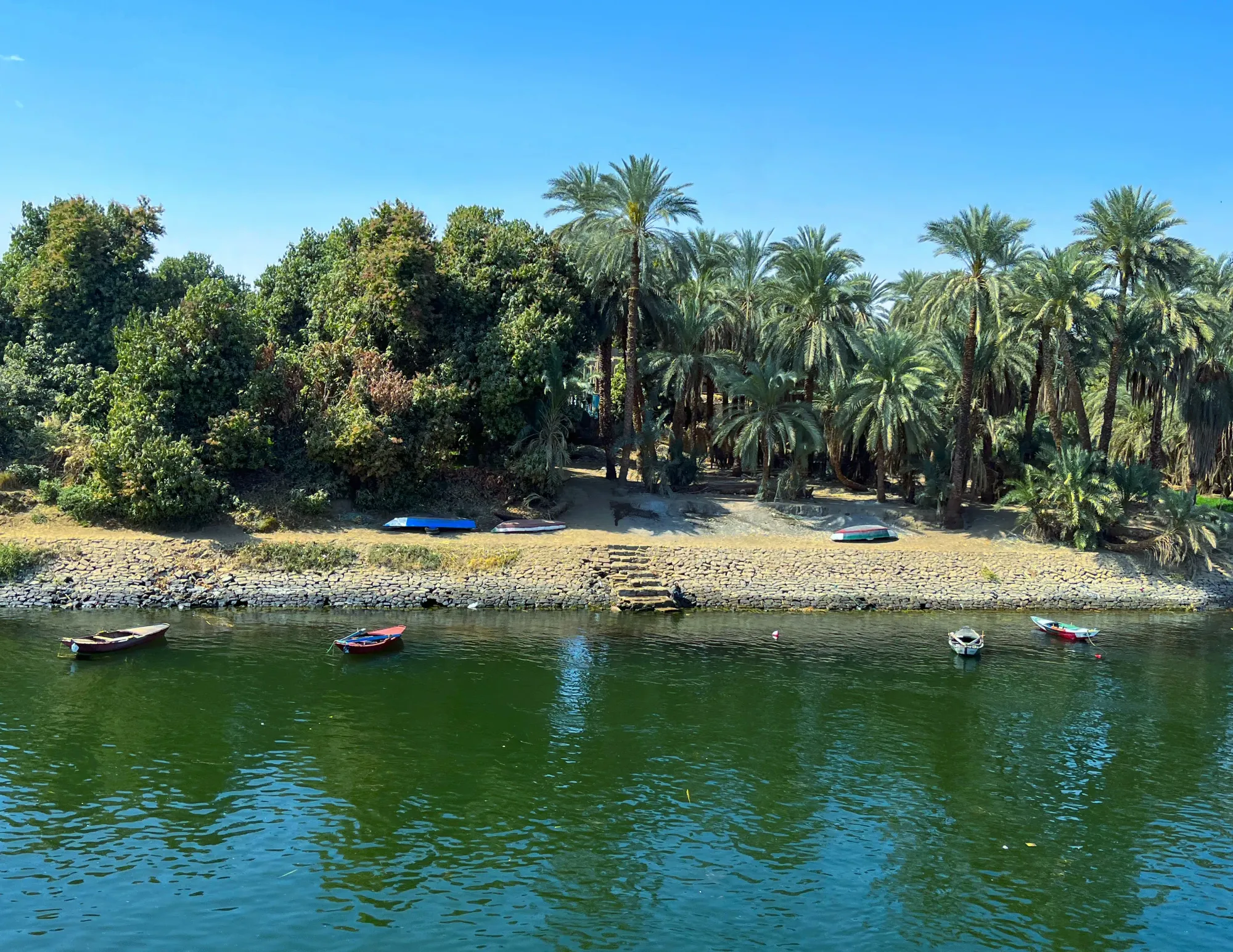 Our attitude throughout the past year has been that we are traveling for us - to learn, to expose ourselves to uncomfortable situations, and to see people living their lives - bearing witness to everything that is common between us around the globe. Each day, we wake up somewhere new and get to see something that we may have had no idea existed two weeks ago or an icon that felt so far removed from our childhood existence we never thought we would have the opportunity to see it in person. Our lives have become so enriched with new things.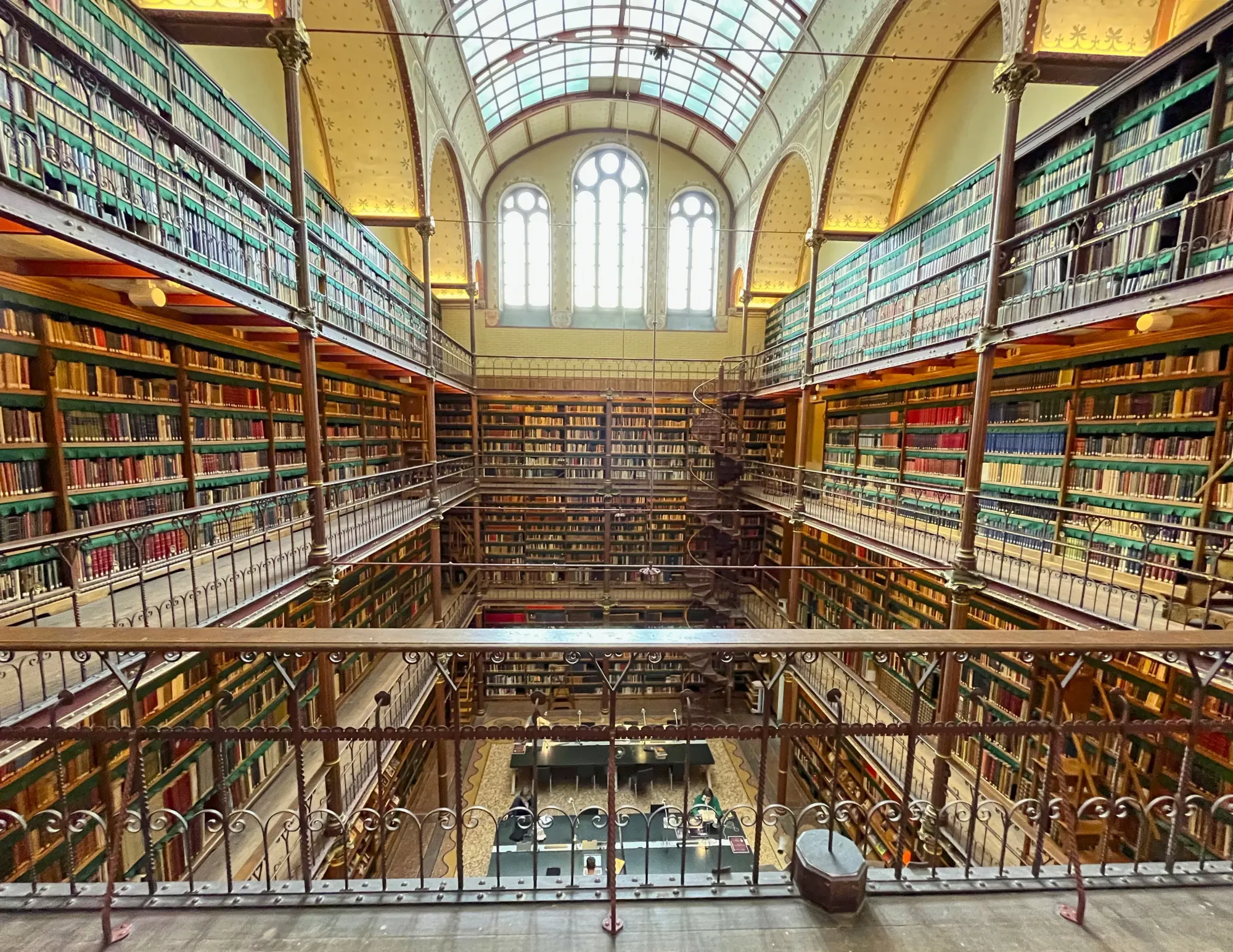 This last year has been fantastic – so, we will continue to take it day by day. That may be because we are chronically behind on our planning...but, more likely, it is because no matter what happens, nothing can take away the beautiful year we have just lived. Everything from here on out is just another cherry on top of our travel sundae — breathtaking, challenging, humorous, life-changing cherries. Our last year has been filled with countless bucket list sights and experiences. We have had the heartwarming opportunity to connect with extended family. We will always remember the belly laughs with friends who have met us in different places. We have felt nothing but love and support as we travel along this path, and we hope you are enjoying it too. It is our wish that, from home, you can see the love we have for the places we are visiting along with the building excitement we have for all the locations still left to go.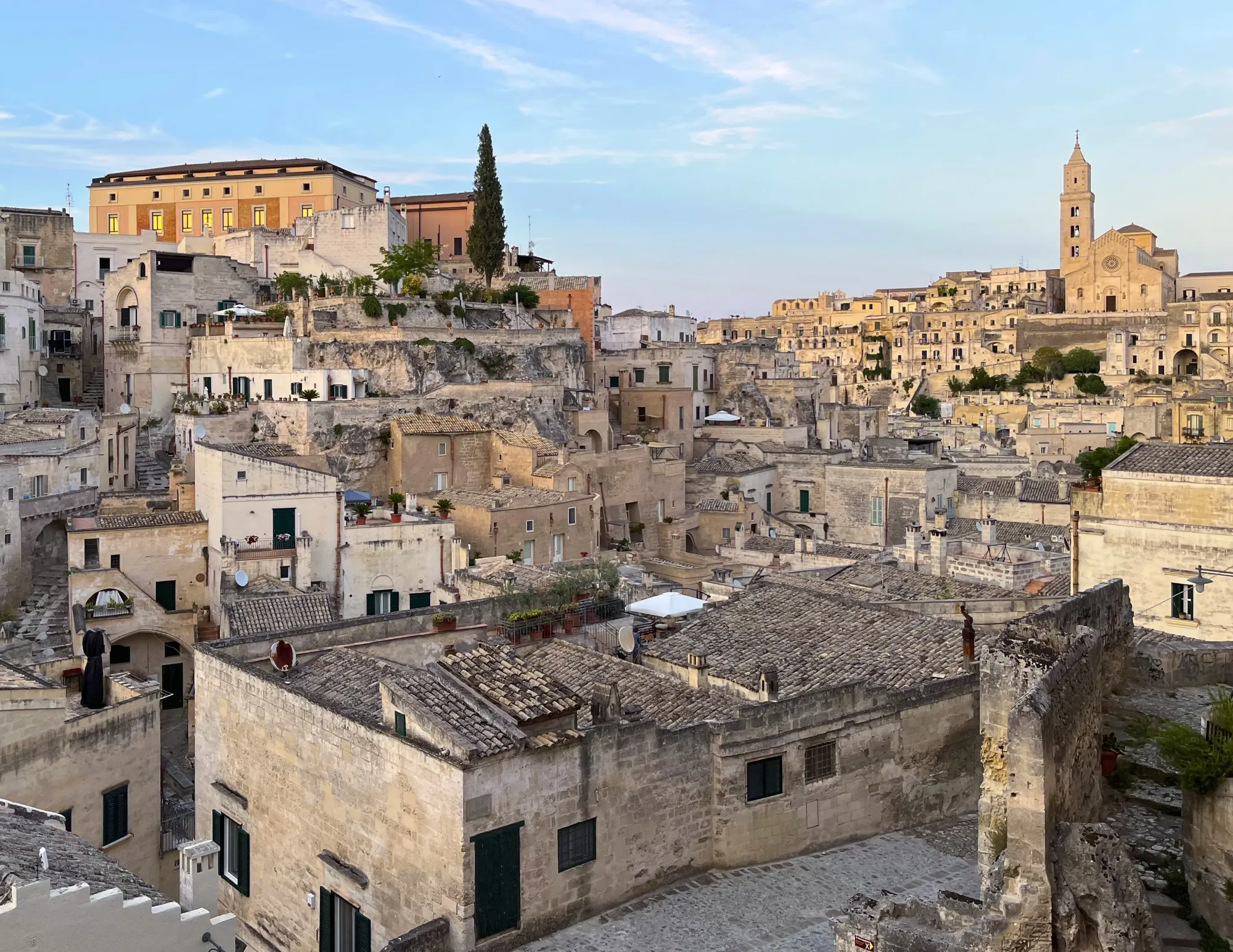 With that, our taxi slows and pulls to a halt. We roll the dusty windows down to see our new home for the week as we arrive at our next destination. Out we crawl, hauling our over-stuffed backpacks and ready for our next step. And so the adventure continues...